TV's are starting to be like bananas at the store. TV's all look similar, maybe they have a couple things on the box that look different but what makes one TV better than the other? What makes a TV work for your needs? Then there is the Ultimate question, what makes one TV sound better than another?
If you have asked yourself these questions, you are not alone. Every space in a home or business is different which means every space requires a different setup.  What you hear in a store can't always compare to your environments needs and even if those sales people said yeah, they don't know your environment, your walls nor do they always understand your desire to feel like being in the cockpit of the X-Wing from the Star Wars movie you love watching. Understanding every environment is crucial.  From the Restaurants to Homes to Outside environments, not one environment is equal.
If you need help deciding on your next entertainment system, audio system or sprinkler system with automated water gauge to keep your sprinklers off if it rained so you don't over water, I have you covered.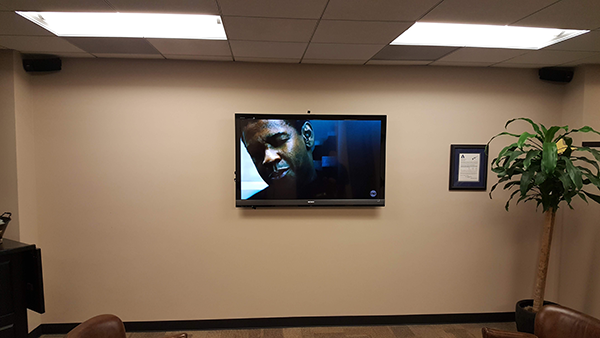 Looking for a professional that will install the TV correctly the first time without messing up your walls?

Seeking the right sound for your living room? In-Wall Speakers? Something that reminds you of that Old Maxell commercial when the sound made you feel part of the action?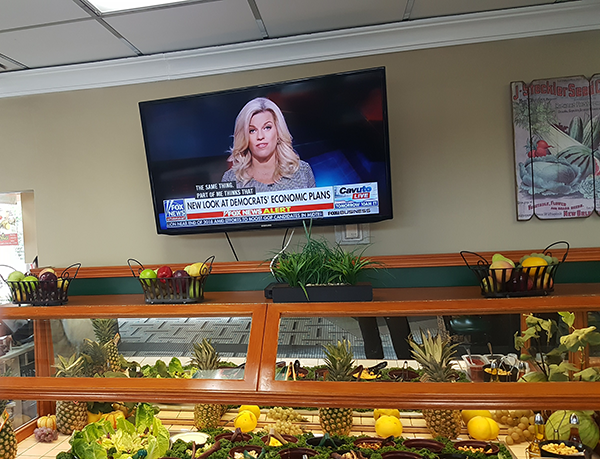 Looking for some entertainment to place around your restaurant? Want to display Ad's or other digital content around your business?

Audio and Video Suggestions
A none paid, no bullshit straight answer on the types of equipment and brands I would suggest.

Want to keep watch around your house or business? Want to keep watch while you are away?

Want to spice up your backyard to entertain your guests or maybe you want a more zen filled environment with birds and forest sounds while you relax in your jacuzzi.

Digital Navigation and Touchscreen Menu's
Does your restaurant seek a Digital Menu Board? Do you want to display ads or the latest dish on the menu in full color with mouth watering details? Do you want to upgrade your building with a touch screen navigation to display Doctors, Businesses or other details so users can interact with your smart building?

Have some old Technology laying around that you want gone? Or are you interested in what I do with technology? I try to reuse everything by donating to schools or donate to non-profits, if I can't find a home for it then I try to sell it, after that I tear it down and turn it back into materials to create tomorrows tech.